Is The Great Real Estate RESET Happening?
Tuesday, September 20, 2022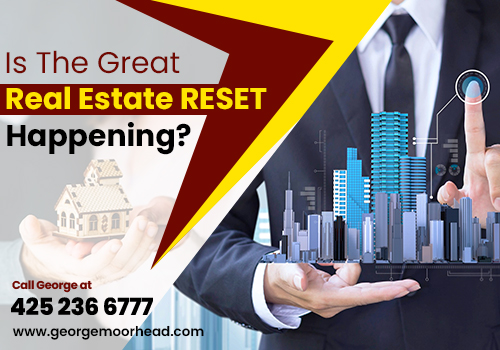 In an August Fannie Mae survey, 22% of respondents said it was a good time to buy a home, up from 17% in July.
We would like to hear from you! If you have any questions, please do not hesitate to contact us. We are always looking forward to hearing from you! We will do our best to reply to you within 24 hours !