Wacky, Crazy, and Unpredictable Real Estate Market Throws Another Curveball!
Tuesday, September 27, 2022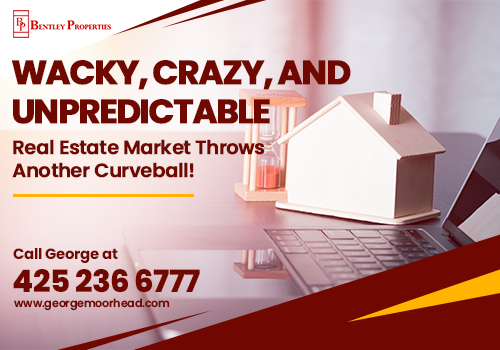 Sale prices unexpectedly reversed course over the last couple of weeks, rising by 1 percent since the start of September.
We would like to hear from you! If you have any questions, please do not hesitate to contact us. We are always looking forward to hearing from you! We will do our best to reply to you within 24 hours !