Live Real Estate Market Update- Are Recession Fears And Interest Rates Scaring Buyers & Sellers?
Wednesday, October 19, 2022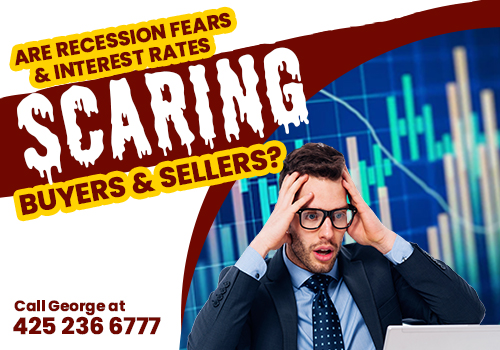 We would like to hear from you! If you have any questions, please do not hesitate to contact us. We are always looking forward to hearing from you! We will do our best to reply to you within 24 hours !